A plant-based diet will help a long way. Breakfast fruit diets will make a lot of difference. Graze throughout the day; eat a lot of salad and fresh vegetables. Eat a fairly large breakfast, fruit breakfast preferably that's why we have outlined here, 9 best diets for weight maintenance.
Avoid all simple sugar foods such as candies, cookies, cakes, pies, and doughnuts. Drink two to three liters of water per day. Avoid alcohol. Avoid all fried foods. Avoid or decrease dramatically starches, including all loaves of bread, crackers, potatoes, rice, and corn. Also, limit your intake of bananas. Eat fresh fruits.
Take fiber supplements such as fiber plus, perdiem fiber, or any other fiber without neutral sweet or sugar. Go on water therapy, water first thing in the morning, and last thing at night. Do not eat past 7 pm.
Herbal Solution to Reducing Fat: Get a glass cup of warm water in the morning, add the juice of lime orange (1 orange) and add 1 tsp of natural honey. Dosage: Drink first thing in the morning on empty stomach.
Read also: Spicy Indian Rice Recipe
9 Best Diets for Weight Maintenance
1. Almond:-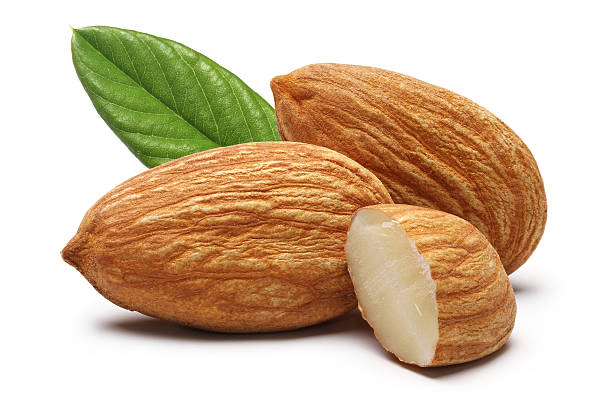 This tiny food is not very rich in skin-boosting vitamins and protein but their richness in fiber content helps you to sky full a longer duration. Even though they are slightly high in calories but they do not contribute to belly fats, so keep swapping a handful of almonds as snacks to curb your hunger.
2. Watermelon:- 
This giant fruit contains vitamins B2 and 90% water, which helps to keep you full for a longer duration and also removes excess sodium present in the body. This super sweet fruit does not promote fat but rich in vitamin c and contains barely 100g calories in one cup, so start eating this delicious fruit if you wish to have a body like your favorite celeb.
3. Green leafy Vegetable:-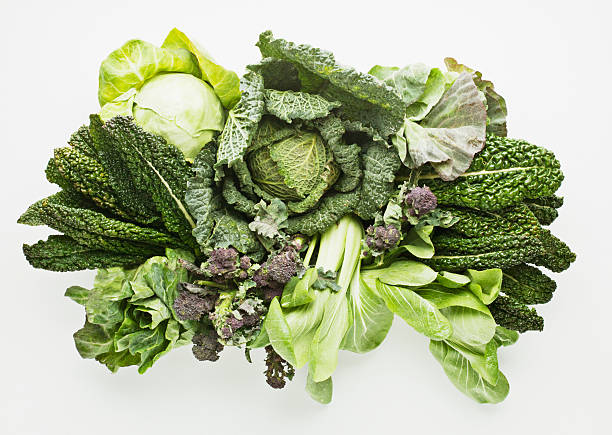 Do you want to get a flat tummy instantly? Then fill your plate with green leafy vegetables. All types of green leafy vegetables are extremely low in calories, full of fiber, and offer several vital vitamins and minerals that help to ease water retention without causing bloating and tummy discomfort.
4. Cucumber:-
Cucumber is an extremely refreshing and low calories food. They contain approximately 96% water which makes them a cooling food. Full cucumber contains just 45 calories making it sexy stomach food.
5. Avocado Pear:-
This is truly magic fruit due to its various vital nutrients. Avocado is rich in fiber, which helps to keep longer at a bay and the presence of monounsaturated fatty acid helps to burn easily.
6. Oats: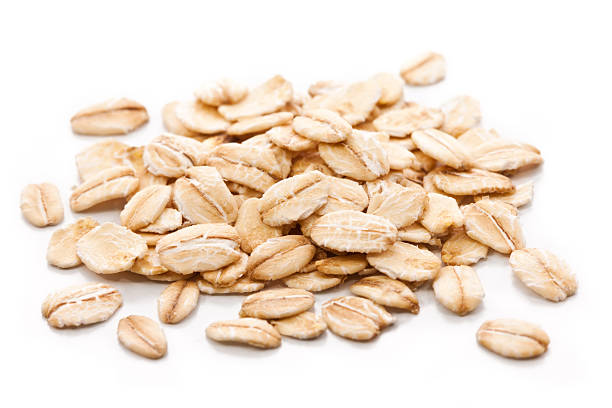 You know quake and oats; we are particular about the oats. The best way to start your journey to a sexy stomach is by having oats for your breakfast. Oats are full and in turn, help to lose weight. Besides, is also low in calories and provides energy to your body slowly. It is a very good source of energy to your body all throughout the day which keeps you feeling fuller for longer and can even lower your cholesterol.
7. Water:-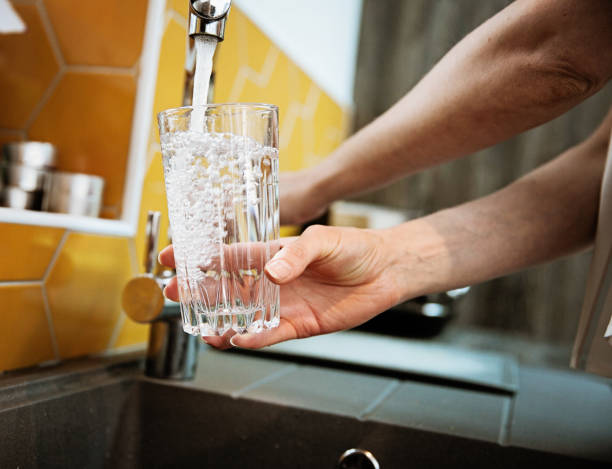 The best way to avoid stomach bloats is by keeping yourself very well. Hydrated drinking ample amounts of water help to flush excess and toxins out of your system.
8. Apple:-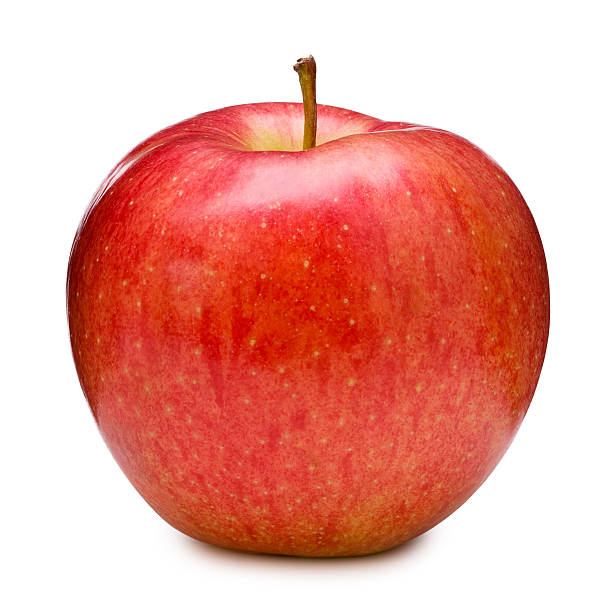 Apple is packed with fiber which makes your belly fat full. Thus avoiding over-eating besides it also full your body with maximum nutrients.
9. Peppermint Fruit:-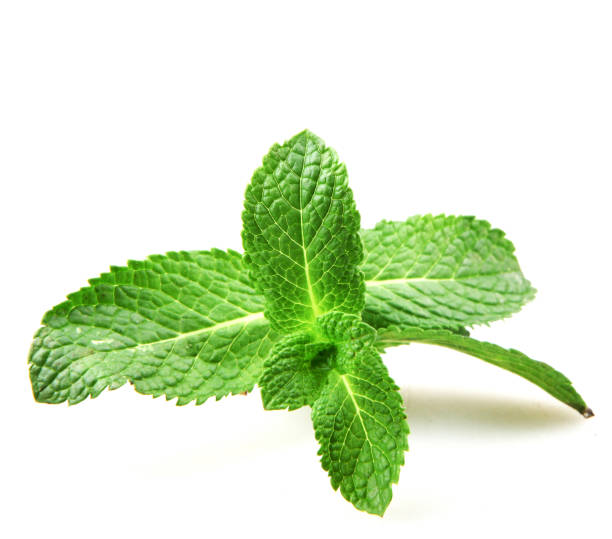 Peppermint has great healing and calming digestive properties. It is good for removing belly fat.
Read also: Best 8 Healthy Poverty Meals You Should Eat
Why You Should Take Diets for Weight Management
A specific eating routine might be picked to advance weight reduction or weight gain. The expressions "sound eating routine" and "diet for weight the executives" are regularly related, as the two advance solid weight management.
Changing a subject's dietary admission, or "starting to eat less", can change the energy parity and increment or reduction the measure of fat put away by the body.
Conversely, if an individual is underweight because of an ailment or ailing health, they may change their eating routine to advance weight gain.
If an individual is overweight or hefty, changing to an eating regimen and way of life that permits them to consume a larger number of calories than they burn through may improve their general wellbeing, potentially forestalling ailments that are ascribed to some degree to weight, including coronary illness and diabetes.
Purposeful changes in weight, however frequently advantageous, can be conceivably hurtful to the body on the off chance that they happen too quickly.
Unexpected quick weight change can be brought about by the body's response to certain meds or might be an indication of significant clinical issues including thyroid issues and malignancy among different sicknesses.
Numerous individuals decide to renounce food from creature sources to changing degrees (for example flexitarianism, pescetarianism, vegetarianism, veganism) for wellbeing reasons, issues encompassing profound quality, or to diminish their own effect on the climate, albeit a portion of the public suspicions about which diets have lower impacts are known to be incorrect.
Raw foodism is another contemporary pattern. Individuals who follow these eating regimens can get every important supplement, yet may need to explicitly zero in on the utilization of supplements like protein (supplement), iron, calcium, zinc, and B12.
A solid eating regimen may improve or keep up with ideal wellbeing. In created nations, luxuriousness empowers unconstrained caloric admission and perhaps wrong food choices.
Well-being organizations suggest that individuals keep up a typical load by restricting the utilization of energy-thick nourishments and sweet beverages, eating plant-based food, restricting the utilization of red and prepared meat, and restricting liquor intake.
The Dietary Guidelines functioning in the US is a proof-based data source that strategy creators and wellbeing experts use to prompt the overall population about solid sustenance.
In nourishment, diet is the whole of food devoured by an individual or other organism. The word diet regularly infers the utilization of explicit admission of sustenance for wellbeing or weight-the executive's reasons with the two frequently being connected.
In spite of the fact that people are omnivores, each culture and every individual holds some food inclinations or some food restrictions. This might be because of individual tastes or moral reasons. Singular dietary decisions might be pretty much solid.
Conclusion
Complete sustenance requires ingestion and assimilation of nutrients, minerals, basic amino acids from protein, and basic unsaturated fats from fat-containing food, likewise food energy as sugar, protein, and fat. Dietary propensities and decisions assume a huge part in personal satisfaction, wellbeing, and life span.